If you are wondering my real name is not Lens PunK, I'm also known as Dom or Dominic Silverthorn.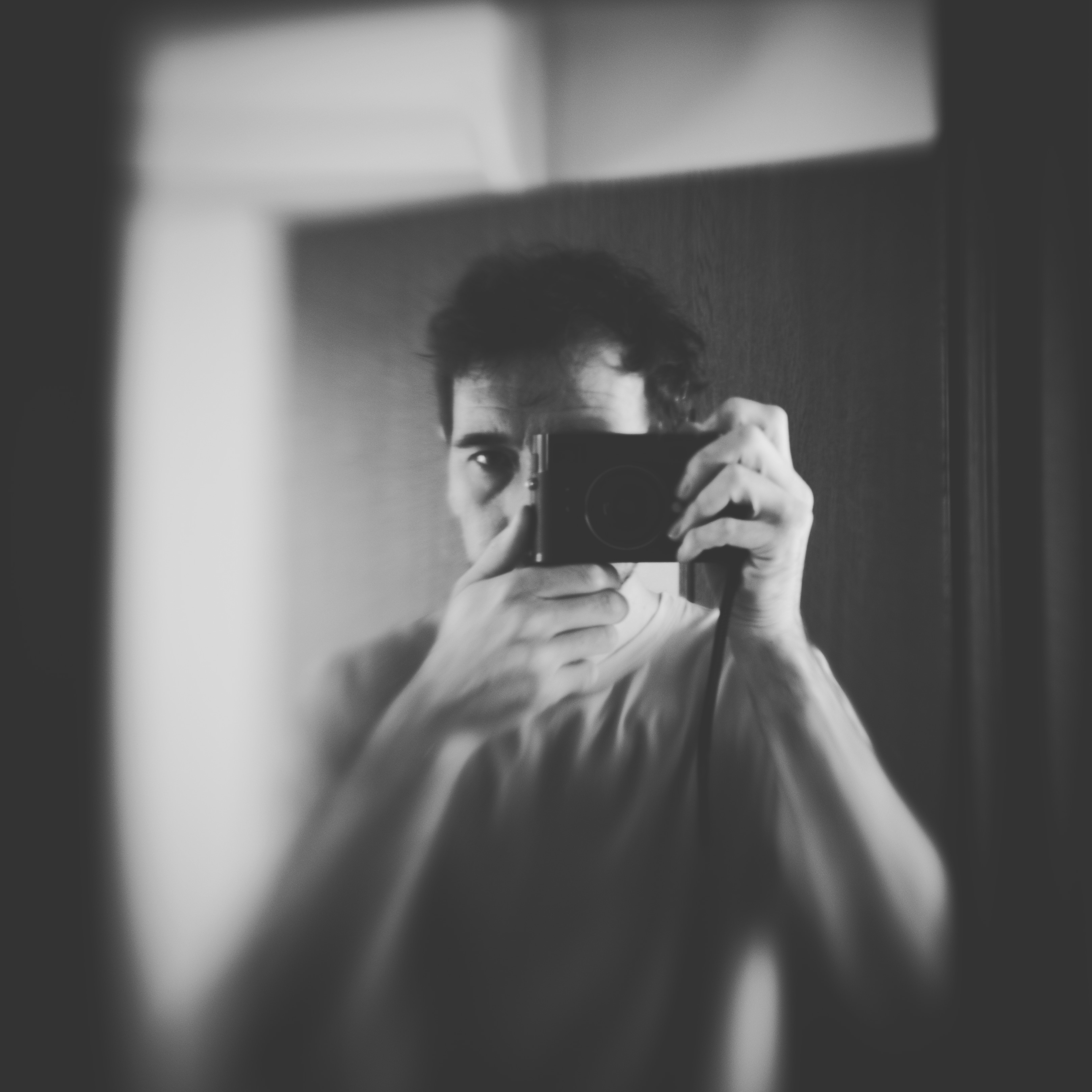 I'm from the UK, but currently live and work in Japan.
If you would like to ask a question, comment, or contribute, please get in touch and say Hi.
Getting to know people and hear about their projects is always wonderful.
Many good friends are people who sent me a message about something random.
And Yes, I always reply.
PLEASE NOTE, Before contacting me:
I don't promote, advertise, or invest. But I love to be aware of what you're doing.
So the main reason to contact me is to introduce yourself, which I hope you do.

Contact form